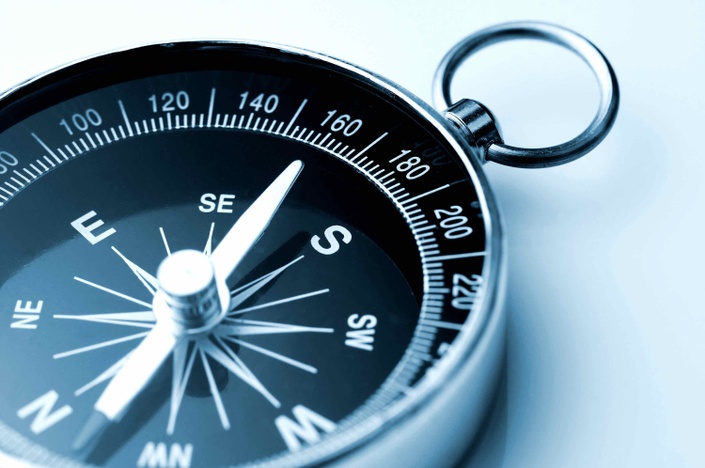 7 Steps to Gut-Wrenching Decisions
How to make tough decisions with courage and serenity
Watch Promo
Enroll now!
Have you ever feel hesitant, or unclear when making a difficult decision?
Feeling torn, not knowing what to do, postponing your decision until you get more clarity? Decisions are what shapes our destiny, as Anthony Robbins puts it. Yet some are easier than others.
In this course, you are going to get the guidance you need to make tough decisions. This 7-step approach combines the wisdom of spiritual traditions and the pragmatism of modern times, to help you make difficult decisions with courage and serenity.
By enrolling in this program, you will be guided through:
Three webinars of in-depth training with Q&A sessions
Downloadable handouts for each of the 7 steps.
Weekly exercises with powerful coaching questions
Two individual 45min online coaching sessions (optional)
Access to a forum for direct Q&A to help you move along the process.
Testimonials
In applying this approach, hundreds for decision-makers have experienced concrete and successful results.
"This course has been one of the top 3 I have ever taken. It has come at a time in my life when each decision counts enormously. I was most surprised to learn about emotional biases, and I could focus on my purpose. Sylvie-Nuria is truly gifted in accompanying people on their journey: her listening skills are superb, her experience is full of helpful examples and she is able to adjust to many different situations. I am so glad I took this course." Monique L., Senior Analyst.
"This workshop on decision-making gave me valuable insights on how to deal with complex decisions in a systemic way. I discovered that difficult decision-making requires more than rational thinking to decide among various options. Jean F., Organizational Development Senior Consultant.
"Sylvie-Nuria demonstrates exceptional coaching skills. What is remarkable is the quality of her presence in listening, and her capacity to capture the essence of what has been shared." Sophie D. Organizational Development Director.
Your Instructor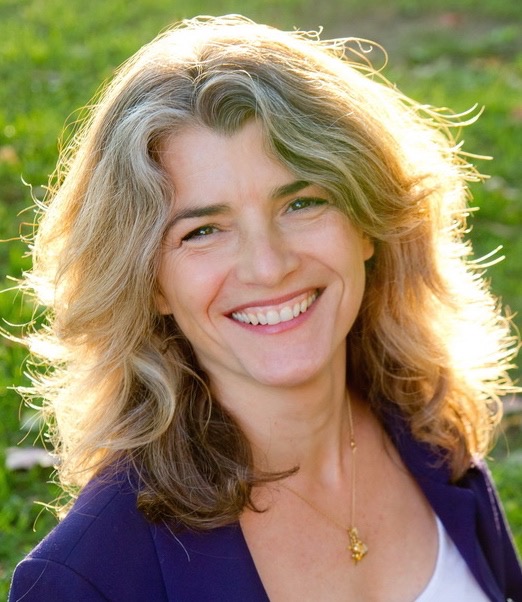 Hi! I am a Certified coach, mediator and trainer with more than 25 years of professional experience at international level.
I founded Cariatis in 2011 to supports executives, managers and their teams to thrive in purpose-led businesses.
I am passionate about leadership and sustainable decision-making. My approach is based on trusted methods such as NonViolent Communication, Agile Leadership, mediation, decision-making and collaborative leadership.
I also hold an engineer degree with a specialization in social psychology and a Master's degree in business administration.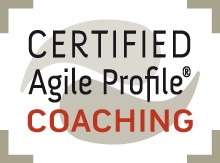 Testimonials
"This programme is perfectly fitted for project managers. I really appreciated the dynamic during the session and the depth of the learning and sharing." Louis G. Senior Project Manager

"Rarely have I met a professional at the level of Sylvie-Nuria. She helped me to clarify my project, in connexion with my priorities and identify my strengths and resources to achieve it, in a fluid, effective, and respectful way." Bernard C., International Development Consultant.
Frequently Asked Questions
What will I get?
When enrolling for this program, you will have access to three in-depth webinars with Q&A sessions, downloadable handouts with powerful coaching questions and weekly exercises, direct hotline with the instructor and when choosing this option, two 45 min coaching sessions.
When does the course start and finish?
This program starts upon registration and is designed to accompany you in a 3-week long process. You may follow each step at your own pace. There is downloadable material for you to keep and three webinar sessions.
What if I am unhappy with the course?
We would never want you to be unhappy! If you are unsatisfied with your purchase, contact us in the first 5 days and we will give you a full refund.
Your bonuses
In addition to the 7 Steps to Gut-Wrenching Decisions program package you will receive the following bonuses:

A 10-page auto-coaching manual to get clarity on your purpose

A cheat sheet of the 7-steps to integrate the process

Feelings and needs lists to build self awareness in decision-making